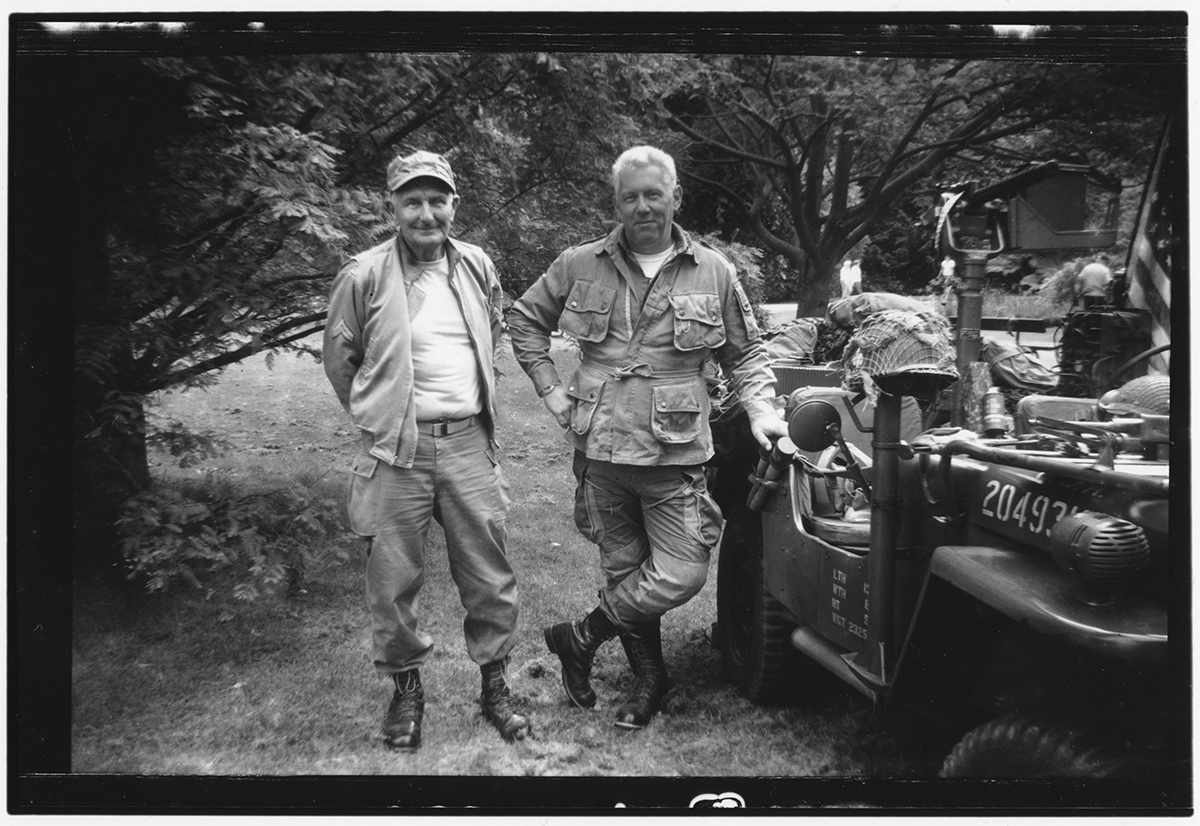 When Paul Maven decided to dust off some of his vintage cameras and I decided to dismantle and repair an old Ensign box camera, we began taking photos expecting limited success. We were blown away when both the cameras and the film we ran through them (some of which expired in the 70's) worked so well.
After a discussion on how best to display these images and a realisation that 2019 marks the 180th anniversary of both Daguerre and Fox-Talbot releasing their photographic processes to the world, we came up with the inaugural 'World Vintage Camera Day'. This will hopefully turn into an annual competition that will showcase images taken on vintage cameras.
The rules are simple:
Your camera must be at least 60 years old

It must not contain any electronics
You can submit images (72dpi maximum please) via e-mail. Please submit details of the camera and film used to obtain your picture when submitting images. Closing date is midnight on the 15th November 2019. The best images as judged by Steven and myself will feature in the gallery above and a small prize will be awarded to the winner. You will get a full picture credit on the gallery. The winner will be announced on the 2nd December 2019.
We would love this to be an annual event, so grab your box brownie and send us your best pictures. Selected images may also be shown on our Instagram page, if you would like to be featured please let us know your Instagram details in the submission e-mail.
Steve and Paul, July 2019